This last week I've been a nominee at the Branford Boase Awards, a panelist at the YA Lit Conference and at Maida Vale recording a new radio drama.
Considering my days are usually spent in old joggers in the writing shed at the bottom of the garden, it's been busy.
First up was the Branford Boase Awards. I was shortlisted for Red Ink, alongside my fabulous Hot Key Books Editor Emily Thomas. We had a fine evening signing books and meeting all the shortlisted authors and editors, including eventual winners CJ Flood and Ventia Gosling.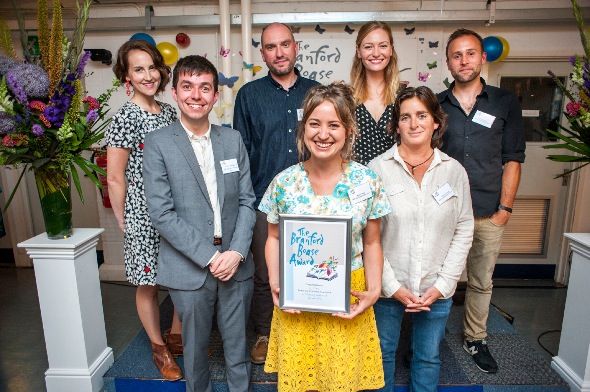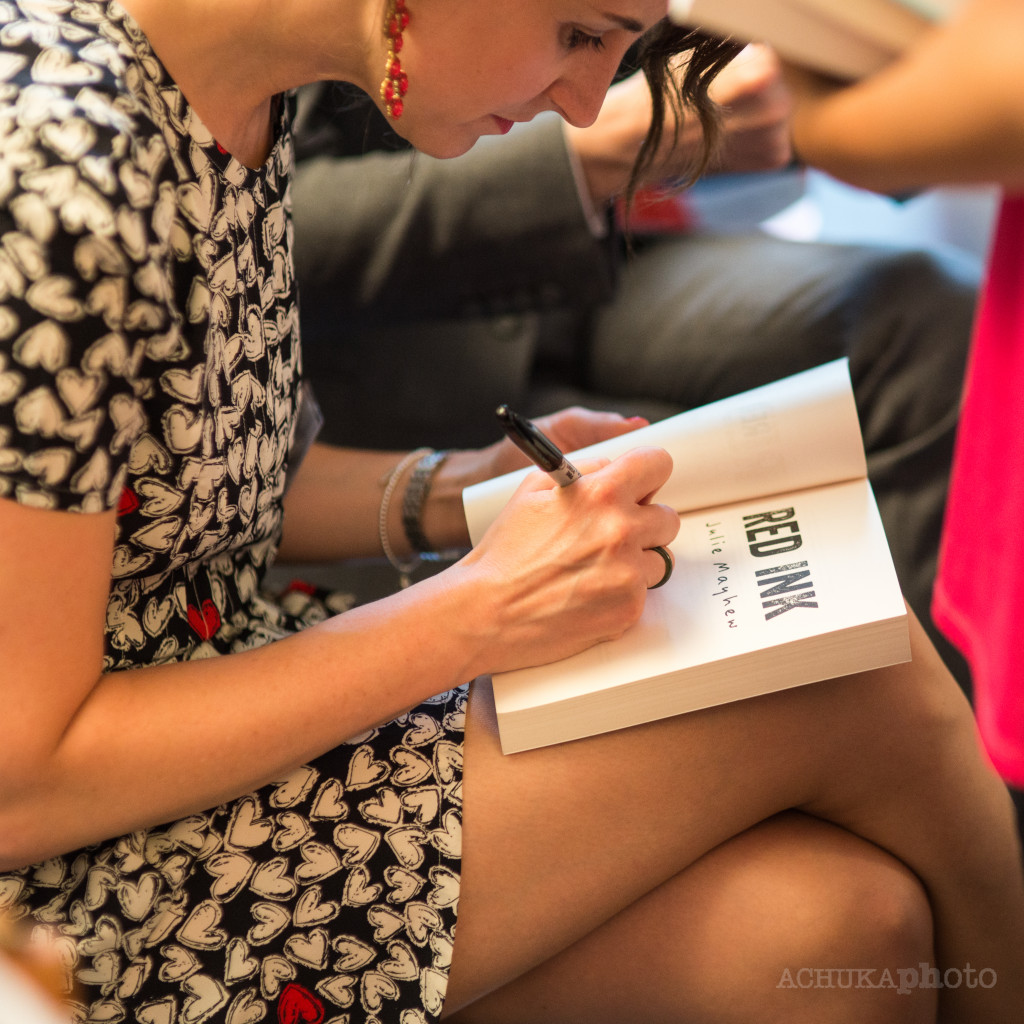 Then at the weekend, off to Earls Court for YALC – an unashamedly geeky celebration of YA books and part of the orc-filled, Game Of Thrones craziness that is London Comic Con. I was thrilled to be invited by Malorie Blackman to be part of a panel on heroines in young adult books, headed up by Sarra Manning, and was really pleased to see our comments strike a chord with the press.  (I was also pretty fangirl-excited to catch a glimpse of Carrie Fisher – and dog – in the green room).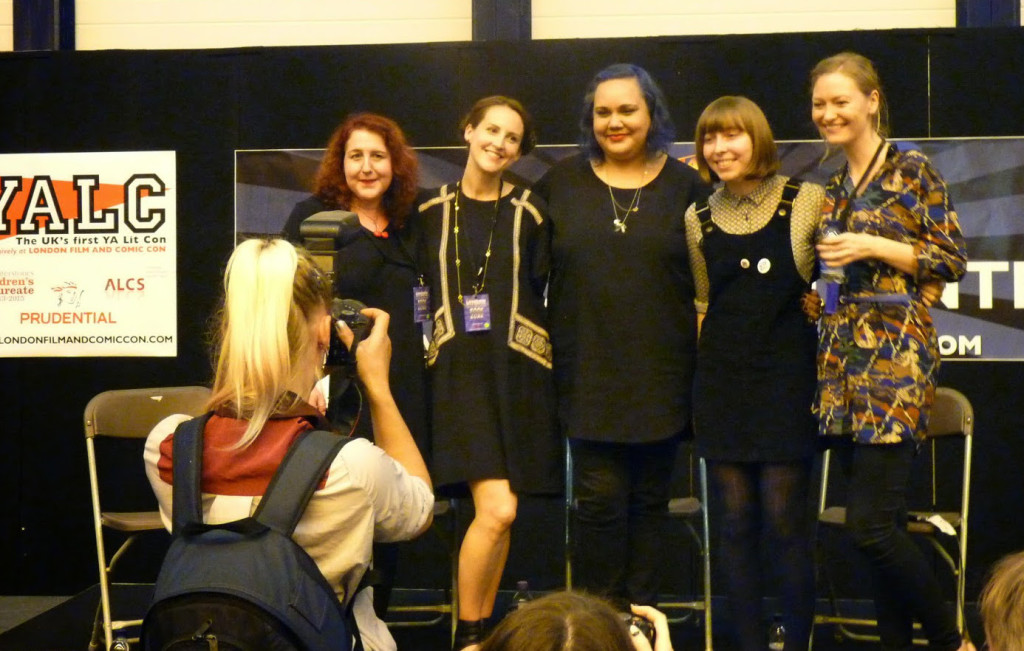 Next stop, the hallowed Maida Vale Studios to record The Electrical Venus, my third Afternoon Drama for BBC Radio 4. When it goes out in October, I challenge you not to fall hopelessly in love with Hannah John-Kamen and Arthur Hughes who play Mim and Alex…