BUY | Waterstones | Amazon.co.uk | Barnes & Noble |

SHORTLISTED FOR THE 2014 BRANFORD BOASE AWARD (UK)
NOMINATED FOR THE 2014 CILIP CARNEGIE MEDAL (UK)
2016 FOREWORD INDIE FINALIST (US)

"The very first idea for the book came on a trip to Crete. I was there with my then-boyfriend (now husband) driving around the potholed roads of the Akrotiri Peninsula in a tin-can rented car… " READ MORE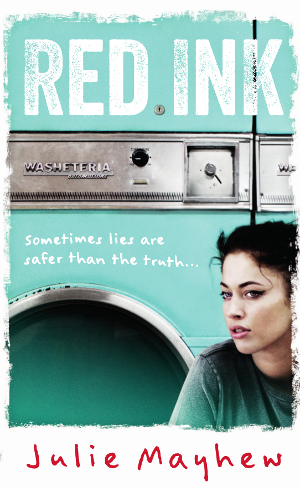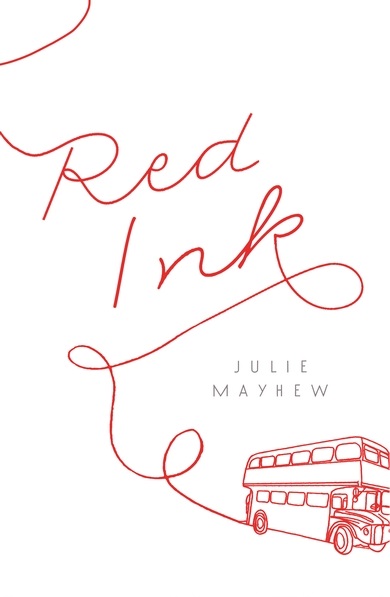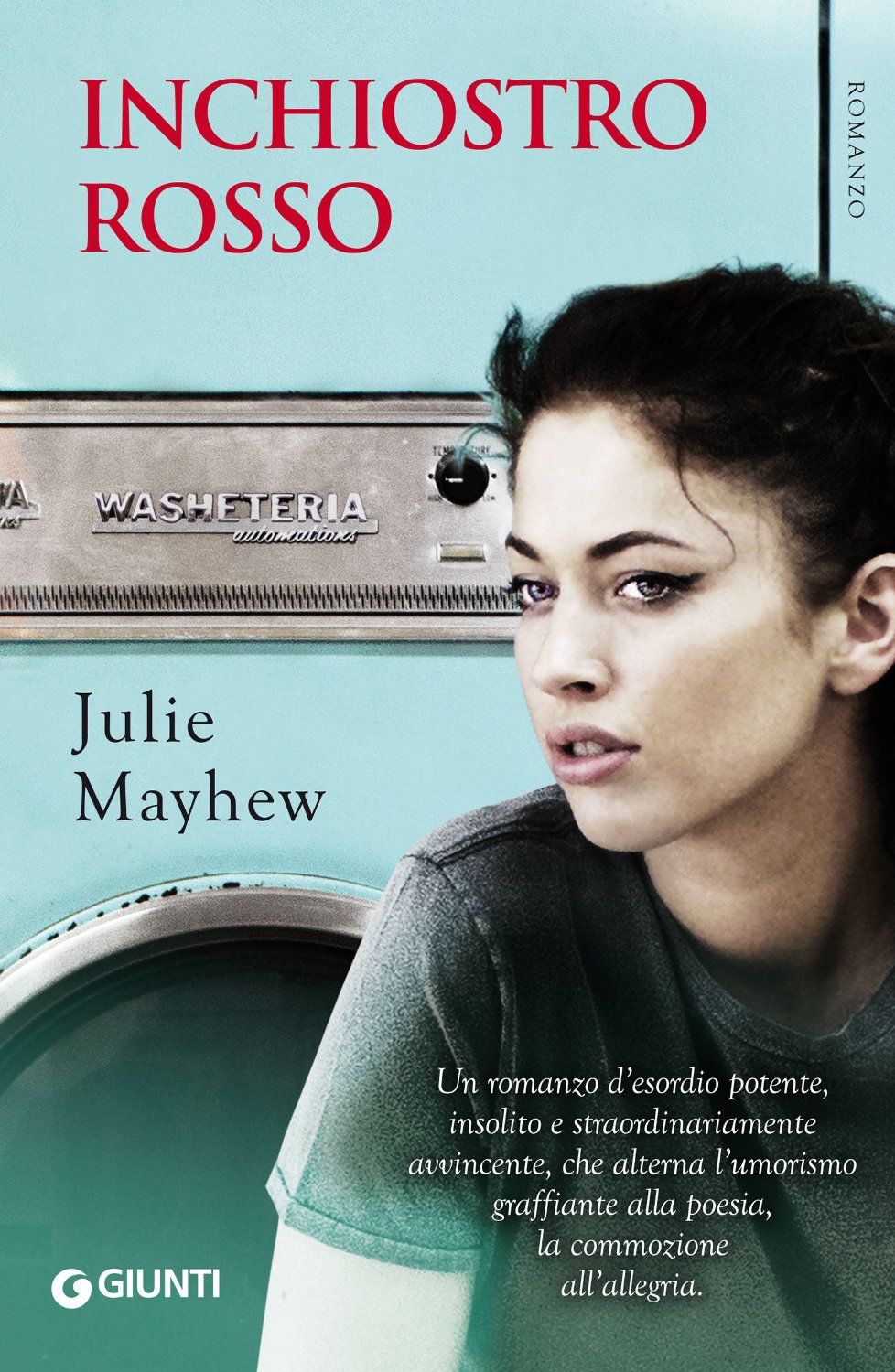 "There are so many nuances and such precise observations that Red Ink transcends categorisation.
I loved it…" – Independent On Sunday
"This is a brilliantly observed story of grief,
sacrifice and redemption – and the unbreakable bond between mothers and daughters" – Daily Mail 
"Heartbreaking and, ultimately, uplifting" – We Love This Book
"Powerful, unusual and enormously compelling" – BookTrust
"This is a wonderful book about the damage lies and myths can ultimately do to a family and how the truth, though harsh, really can set you free" – The Bookseller
Selected for the World Book Day Summer Reading List, Booktrust's Summer Reads 2013 and Booktrust's Children's Book Week Best Book Guide 2013.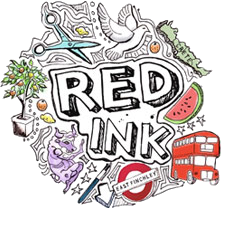 "Some kids get their parents' jewellery or record collections as hand-me-downs.
Mum gave me this name…"
When 15-year-old Melon Fouraki's mother is knocked down and killed by a London bus, she is left with no family worth mentioning. Her mother, Maria, never did introduce Melon to a "living, breathing" father.
The indomitable Auntie Aphrodite, meanwhile, is hundreds of miles away on a farm in Crete, and is unlikely to be jumping on a plane and coming to East Finchley anytime soon.
But at least Melon has 'The Story'. 'The Story' is the Fourakis family fairytale. A story is something.
Red Ink is a blackly comic coming-of-age tale about superstition, denial and family myth.
World Rights: Hot Key Books (USA – Candlewick, Italy – Giunti)
UK Publication: 7 February 2013 (Hardback and ebook), 6 June 2013 (Paperback)
Italian Publication: 1 July 2015 (Paperback and ebook)
US Publication: 9 February 2016 (Hardback and ebook)
Photos by Kavita Raju
Take a Red Ink Musical Tour of Kentish Town, one of the book's settings.
You can read an extract from Red Ink in Volume 10 (1) of Stand Magazine