The shortlist for the 2012 Scott Prize has been announced – and I'm over the moon to find my name on it.
This international prize for a full-length collection of short stories is run by short story champions Salt Publishing, who will publish the final winning entries.
My book, End Of, is an anthology concerned with the ends of things – when things finish or die – and what happens next. Not all of the stories are sad, I should add. My hope is that a good number are funny!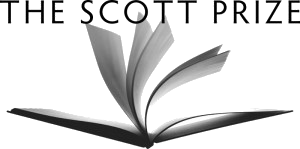 You can find the full Scott Prize shortlist here. And there's an interview with me about the book on the Salt blog.
This is the second year that I've made the final for the prize and it would be great to triumph this year.
The winners are announced in April. Keep everything crossed until then…