*UPDATE* Unknown Number has been added to the line-up of the North London Food & Film Fest in Finsbury Park, London on July 22. *UPDATE*
My film Unknown Number begins its festival journey with a screening at Food & Film Fest in Leicester on July 1.
It's wonderful that, after a Covid-19 hiatus, the short will get a real-life, in-the-flesh screening at the outdoor festival next month.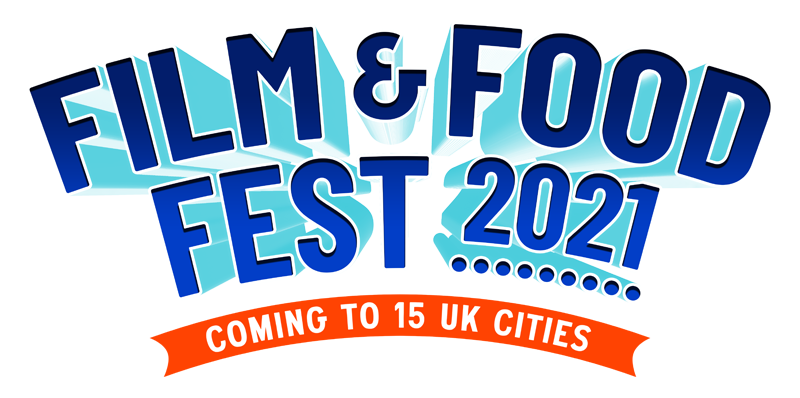 Unknown Number was completed in January 2019 and received its premiere at Berkhamsted's beautiful art deco cinema The Rex.
It was filmed on location in Herts and Beds with a predominantly local crew, and marked my film directorial debut.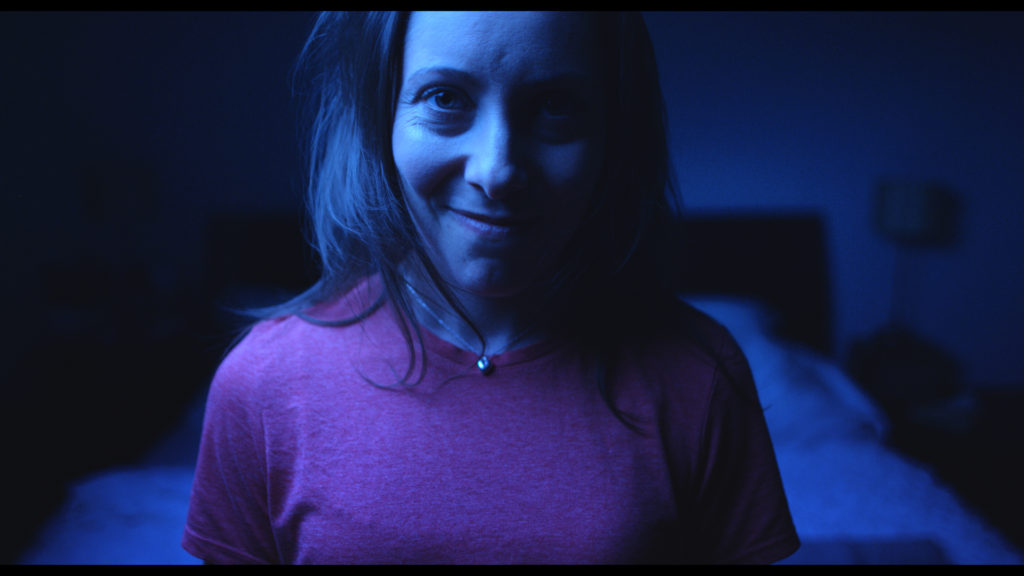 Starring Anna-Marie Wayne, the comedy-drama follows Claire, whose attempts to recover from heratbreak are constantly interrupted by spam callers.
Head to Vimeo for an UNKNOWN NUMBER teaser trailer.
Buy tickets for Food & Film Fest here.