So wrapped up in furious heartbreak, a young woman doesn't notice that her frequent cold-callers are saying something she might actually want to hear.
An off-beat, short comedy about love, hate and knowing what to listen to in an increasingly noisy world.
Premiered ~ The Rex, Berkhamsted, January 2019
~ Festivals and Screenings ~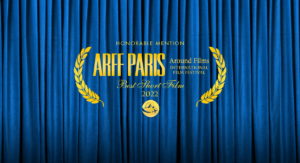 ARFF International // Paris 2022 / Best Short Film, Honorable Mention
ARFF International // Paris 2022 Awards, Official Monthly Selection / Best Cinematography
City of Angels Film Festival, Los Angeles, September 2021
Film & Food Fest, Finsbury Park, London, July 22, 2021
Film & Food Fest, Leicester, July 1, 2021
"Great performances from Anna-Marie Wayne and Richard Galloway" – Midlands Movies
Cast: Anna-Marie Wayne, Richard Galloway
Writer/Director: Julie Mayhew
Produced By: Julie Mayhew and Dan Rowley
Executive Producer: Jayne Trotman (formerly Warner Brothers)
DOP: Dan Rowley (Lucky Five Productions)
Editor/Post Production Supervisor: Sam Hodge
Shot on location in Hertfordshire and Bedfordshire. Completed January 2019.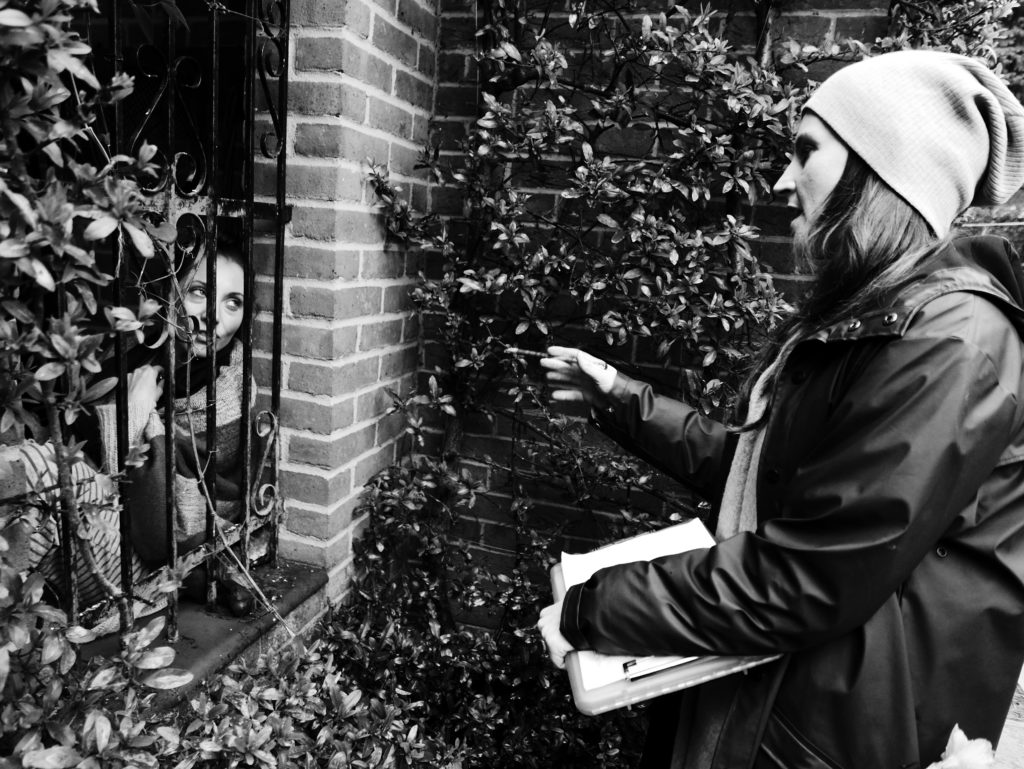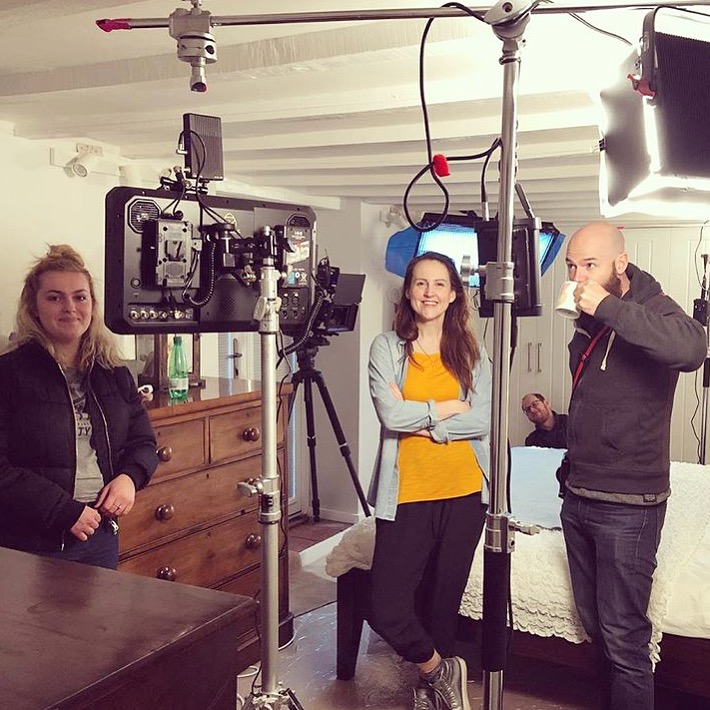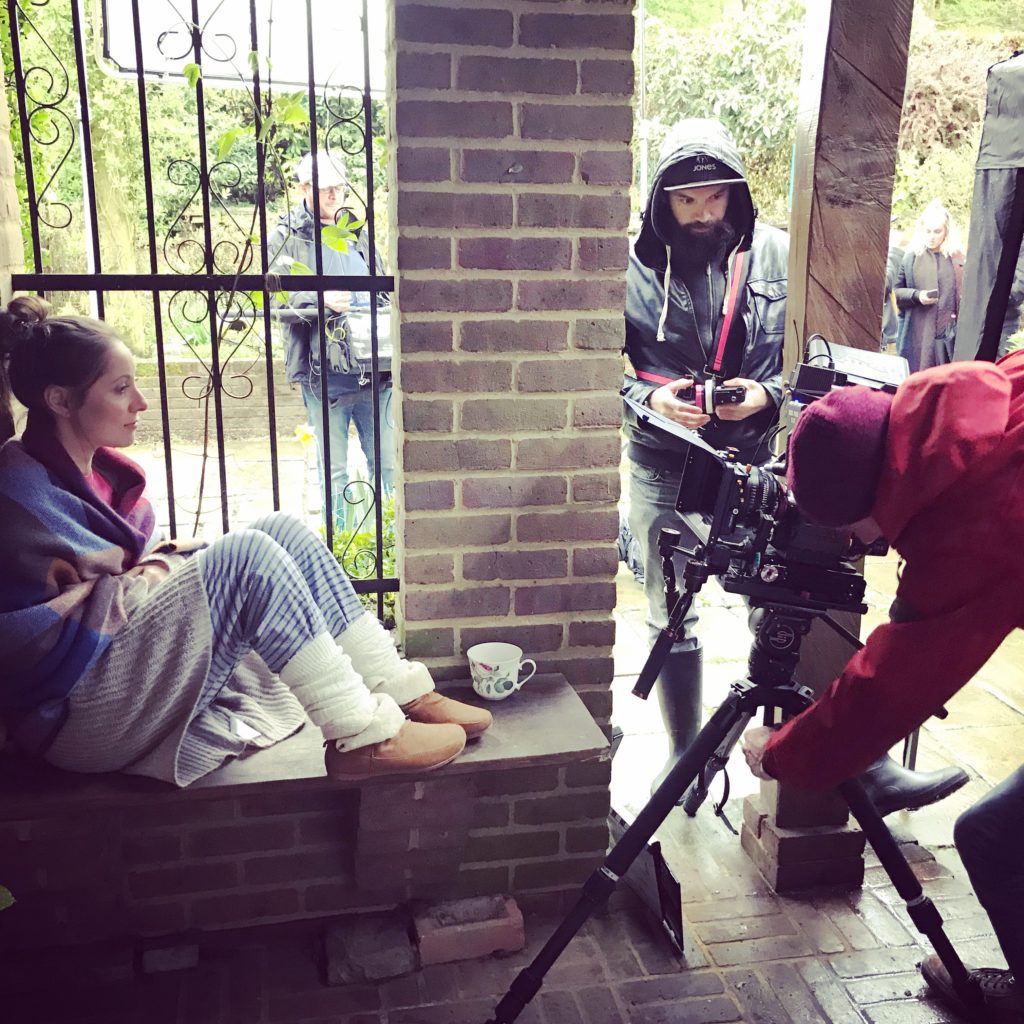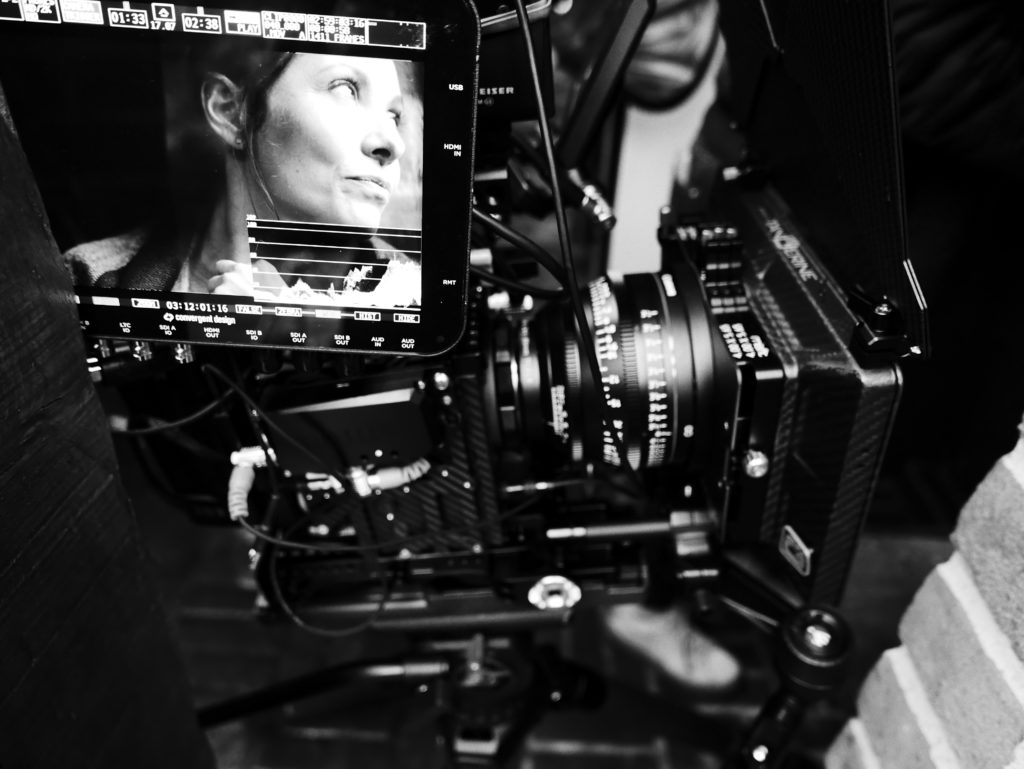 First AC: Ashley Wiggins
Gaffer/Grip: Ben Queensborough
Sound Recordist: Max Devere
Production Design/Costume: Katie May Grange
Additional Props: Daisy May Grange
Hair and Make Up: Amie Turnbull
Production Assistant/Press: Flick Beardshaw
Runners: Holly Hannaby, Timothy Lockwood
Set Photographer: Emma Parkes-McQueen
Colourist: Dan Carney
Sound Editor: Chandra Nair