My TV series Off Grid was one of the final six projects showcased at Content London 2021 as part of the Studio21 Drama Series Script Competition.
The contest aims to connect the best new writers with the global business.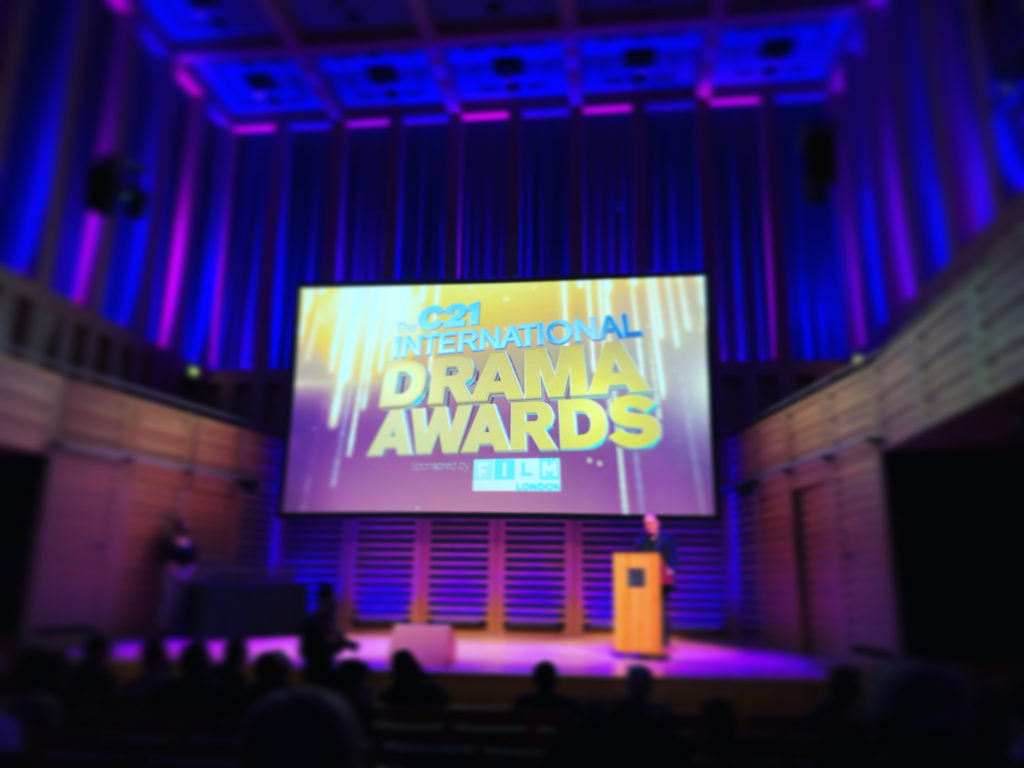 Following a pitch to an audience of producers and broadcasters, the C21 advisory panel (which includes Netflix executive Elizabeth Bradley and HBO, Starz and Legendary Global programming supremo Chris Albrecht) read all six pilot scripts.
Though Off Grid wasn't selected as the overall winner at the C21 closing award ceremony, there was something of a plot twist regarding Off Grid's future.
To be continued…
Read the full Studio21 release
Read more about Off Grid