My non-fiction book-in-progress about silent movie actress Mabel Poulton has been awarded a prestigious Silvers Grant by a jury at the New York Review of Books.

The Robert B. Silvers Foundation is a charitable trust established by a bequest of the late Robert B. Silvers, a founding editor of The New York Review of Books.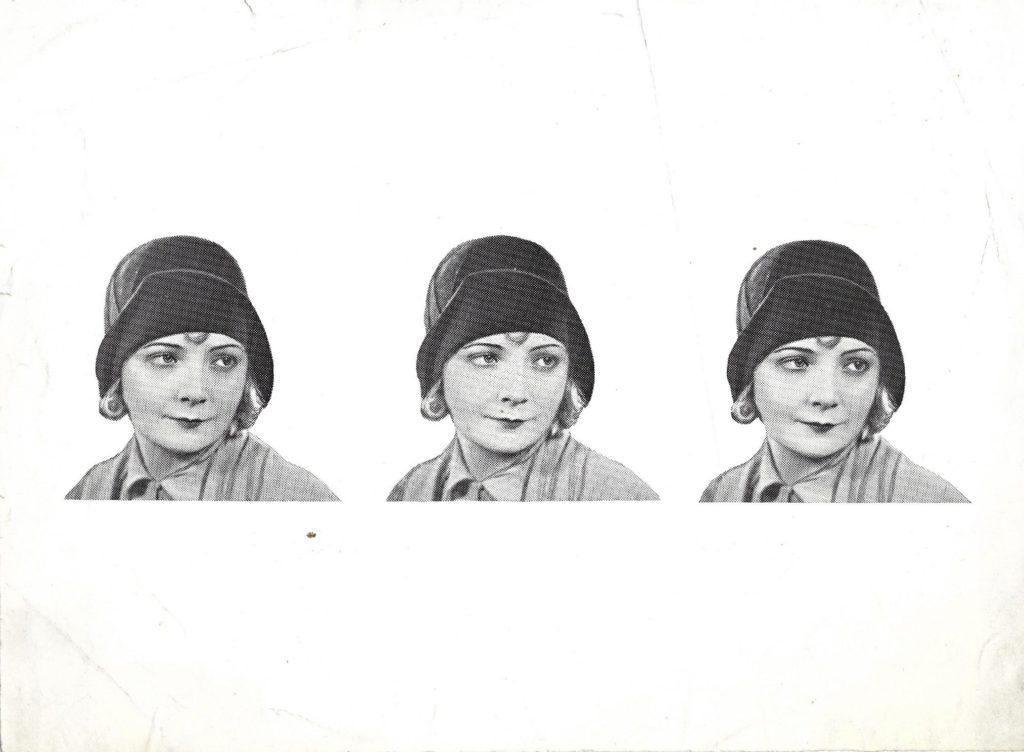 The trust supports writers of long-form literary and arts criticism, the intellectual essay, political analysis, and social commentary, all fields cultivated by Mr. Silvers.

The One And Only Mabel Poulton: The many (possibly) true stories of how a British silent movies actress lost her voice was described as one of the "the very strongest" of the over 400 applications.

Support takes the form of a monetary grant, though the recognition of the jury, which includes NY Books Publisher, Rea Hederman, and Editor at Large, Daniel Mendelsohn, is the real prize.

So far, my work on this project has been generously supported by Arts Council England.

Interested publishers, please contact Louise Lamont at LBA Books.