I'll be digging out my American accent to read a brilliant short story by Rebecca Makkai at the new Short Stories Aloud event in Oxford on Tuesday 29th May.
Then I'll be putting the American accent away and reading two super-short stories by Caroline Smailes from her current co-authored collection Freaks.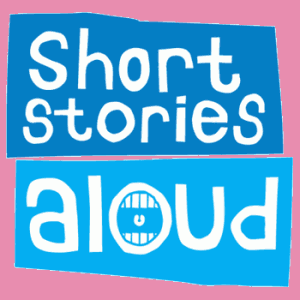 Come and join me and my fellow actor Steve Hay, host Sarah Franklin and authors Ben Johncock and Caroline Smailes for a bit of a natter about short stories at The Old Fire Station from 7.30pm.
Tickets are a fiver and you can buy them here.