1535 – Katherine of Aragon is in exile in Kimbolton and clinging to her throne.
1937 – A little-known Peterborough novelist pens a screenplay about Henry's wives.
2017 – GCSE student Eve couldn't care less.
Buried Women connects the lives of six extraordinary women, telling their stories loud and clear, humble and hysterical, but entirely on their own terms.
"Stop trying to make out that women were doing all this amazing shit throughout history Miss, that there was some massive conspiracy to cover it all up. There isn't. They weren't. Men were too busy doing amazing shit themselves to be covering up for us…"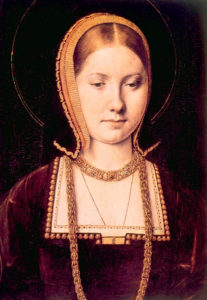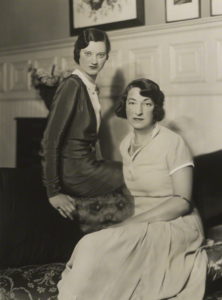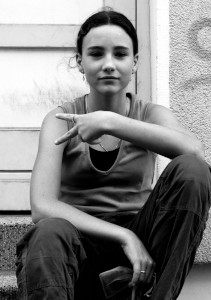 Photos: Catherine Of Aragon (Shutterstock), Florence A Kilpatrick (right, Bassano, vintage print, 1932), Girl (istock)
~ * ~
Julie was supported by Arts Council England and Eastern Angles theatre company to research, write and workshop a play that brings to the surface the stories of East Anglia's 'buried women.' 
Growing up in Peterborough, Julie heard very few stories of inspiring women from local history. So when she stumbled across a photograph of Peterborough-born Florence A Kilpatrick, a prolific sketch-writer, novelist and playwright from the early 1900s, a writer that no one seems to remember at all, she decided there was some digging to do.
Florence's life then became unexpectedly entwined with Katherine of Aragon, who is buried at Peterborough Cathedral – a woman who was so much more than a rejected wife of a capricious king.