Shoots late 2017 in Peterborough, with a professional cast and crew supported by young local talent.
 Director: Brek Taylor of Tailormade Productions.
A magically real comedy about a teenage girl who uses the tropes of Hamlet to teach the domineering adults in her life a thing or two about free will.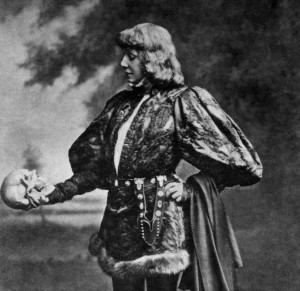 Elsie's dad wants her to take over the family funeral business. Elsie's careers officer thinks she should go into retail banking. Elsie's drama teacher, meanwhile, absolutely refuses to cast her as Hamlet.
Elsie may not know what she wants to be when she grows up, but that doesn't mean anyone else gets to decide. Turning to the prince of indecision for inspiration, Elsie embarks on a quest to make herself heard.
A short film about young ambition and the freedom to choose.